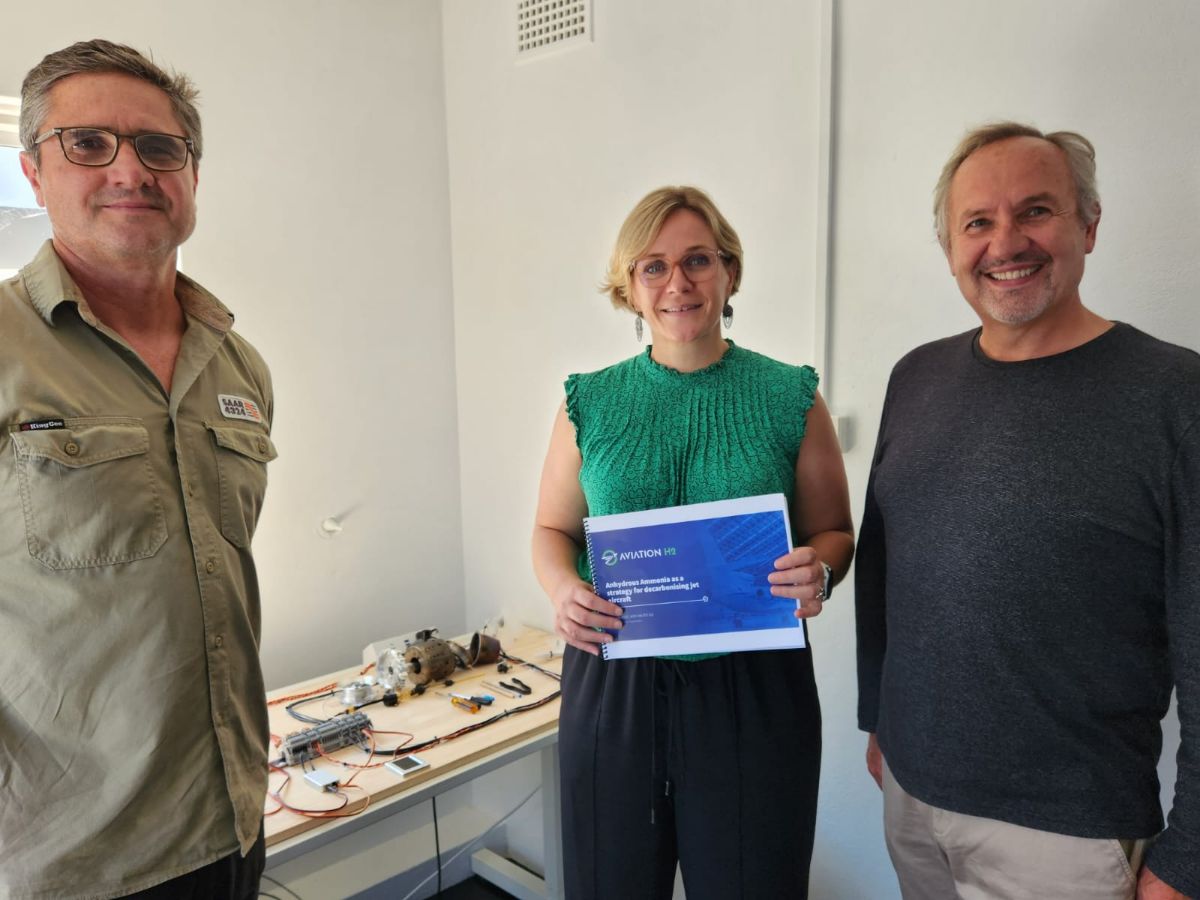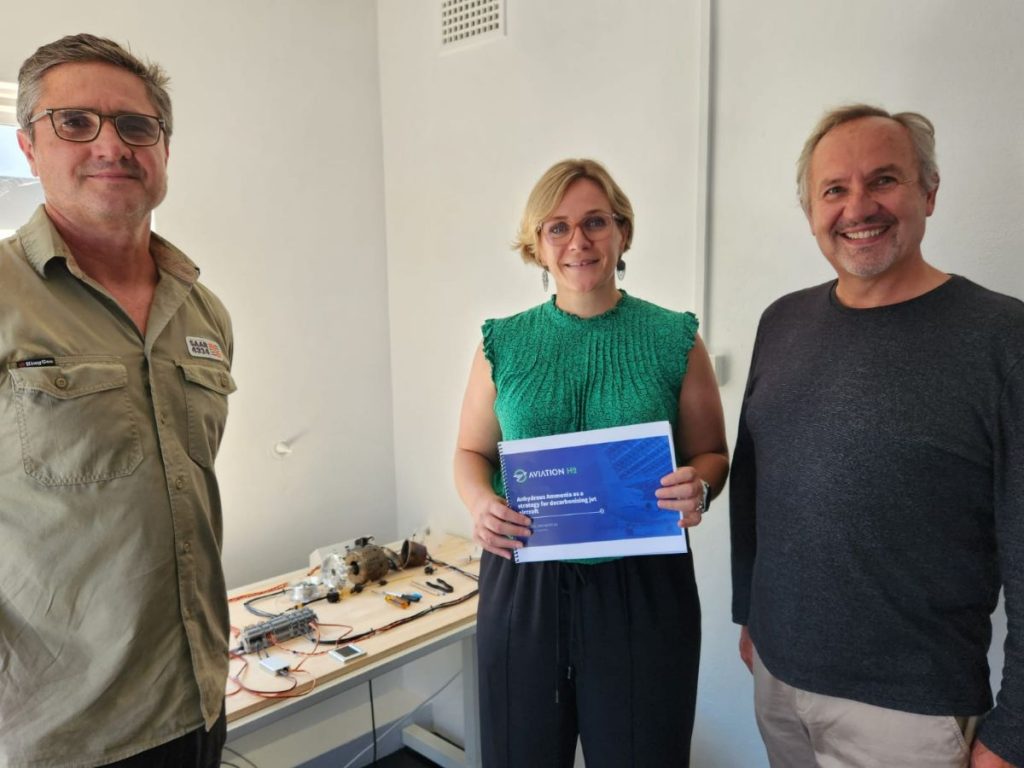 The Federal Member for Warringah,
Zali Steggall OAM
, visited
Aviation H2's
Manly workshop last week to learn more about the Company's mission to decarbonise the aviation industry and see the progress it has made converting a jet engine to liquid ammonia.
Test turbine on track for delivery
After making significant advancements in modifying a turbine engine to operate on liquid ammonia, Aviation H2 says it will continue to be a strong advocate for the urgent need to find a carbon-free solution for aviation.
Aviation H2 anticipates it will play a major role in guiding the sector through the carbon challenge as its conversion model is tracking to be one of the first economically viable solutions to market.
Currently, Aviation H2 is finalising the modification of a test engine so it runs on liquid ammonia, the Company's hydrogen carrier of choice.
Aviation H2 Director, Dr Helmut Mayer, explains modifying a jet engine, so it operates off carbon-free fuels.
The test engine is expected to be delivered in the first half of 2023 and will be one of the world's first carbon-free turbines, serving as a proof of concept for the conversion model the Company developed in the feasibility study conducted in 2022.
Once complete, Aviation H2 will run rigorous testing processes to optimise performance.
Following this, the Company will purchase a Dassault Falcon 50, which they plan to have in the skies in 2024.
Stay tuned for more details on this exciting project.